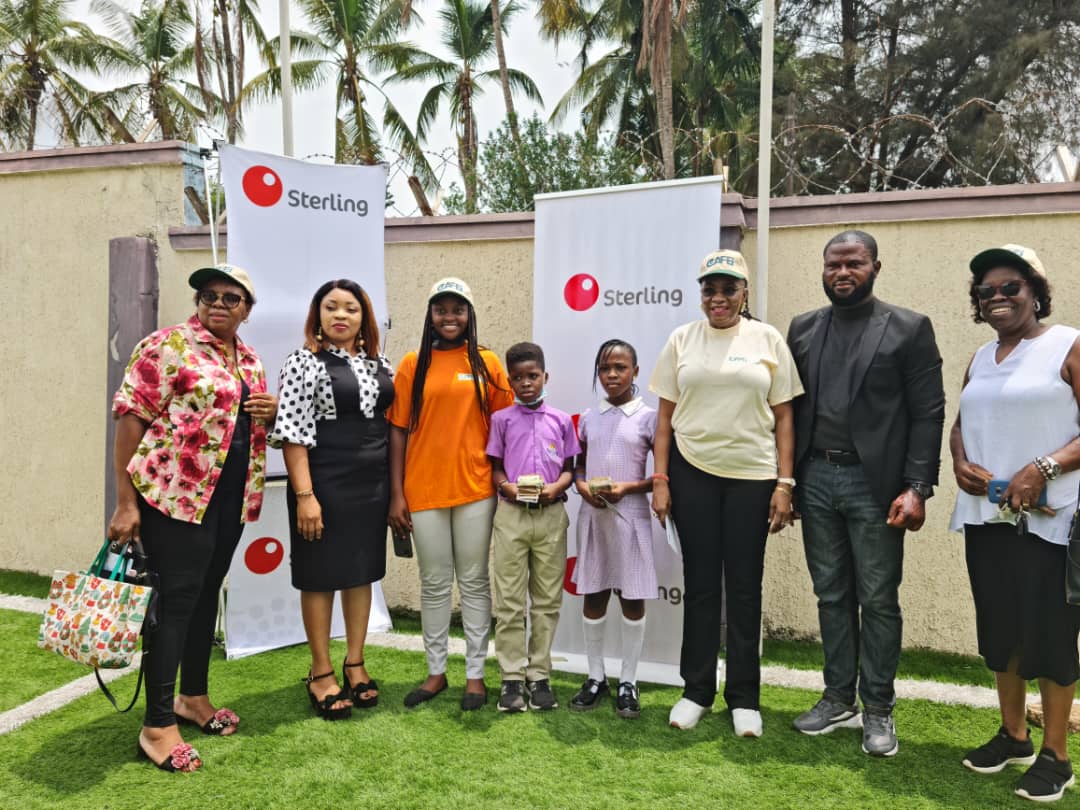 Consumer Awareness and Financial Enlightenment Initiative (CAFEi) LTD/GTE is a non-governmental organization dedicated to ensuring effective financial education is accessible to all on the African Continent. We achieve our objective by mobilizing and inspiring educators, researchers and advocates to maximize the full impact of financial education in the society.
CAFEi is committed to helping consumers make safe, accurate and informed decisions on goods and services by embarking on consumer and product impact related research and bolstering the awareness for consumer education.
Subsumed under consumer awareness is consumer protection, which is focused on advocating for consumer's rights and ensuring product owners adhere to the best standards
Our Focus
CAFEi's focus on consumer awareness is to improve the comprehensive understanding by the consumer of their rights concerning available products. CAFEi as an NGO embraces the 3 principles of:
This will involve the process of conducting research studies and surveys amongst consumers for feedback on products and services, with the aim of compiling a neutral comparative analysis on products and services available to consumers. This will serve as a virtual source of facts to enable consumers make informed decisions on products and services.
This involves providing a platform for consumers to gather information about the features of particular products and provide an avenue for consumer activists to communicate their ideas and information to the consumers. The consumers will also have the opportunity to use the platform to relay feedback on different products.
This will involve advocating for the protection of consumer rights and assisting consumers with their complaints, and exploring available mechanisms in resolving such complaints. CAFEi can provide counselling for disgruntled consumers and may assist such consumers with drafting of petitions, and may also act as a mediator between the consumer and the producer.
Get the latest insights
Stay updated with our latest news.